Information COVID-19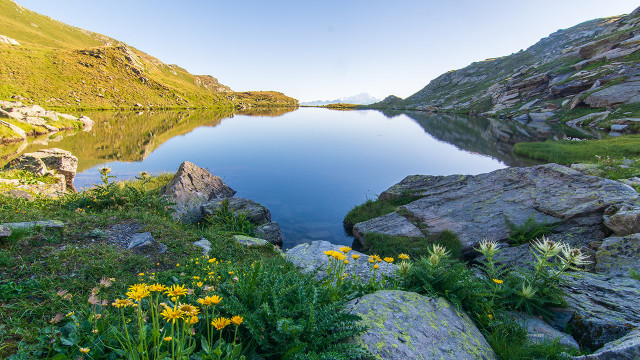 06/04/2021 at 17:41pm
From Tuesday 6 April, there will be no more organised, secure and signposted routes. You practice mountain activities under your own responsibility.
We give you an appointment this summer and in the meantime we concoct you a program in the smallest details 😊
Here you'll find all the live information:
Face masks compulsory in Savoie
Since 31st October 2020, it has been compulsory to wear a face mask everywhere in the department of Savoie. This obligation applies to all adults and children aged 11 years and above, and anywhere on the public highway and in places open to the public.
The face mask rule does not apply:
to disabled persons who can show a medical certificate
during physical exercise
to cyclists and motorcyclists
Keep, postpone or get a refund for your booking
Your accommodation establishments offer the choice to either keep your booking and benefit from a special rate, postpone your holiday, or get a refund. For the terms and conditions, please contact your accommodation establishment directly.