Vallée des Belleville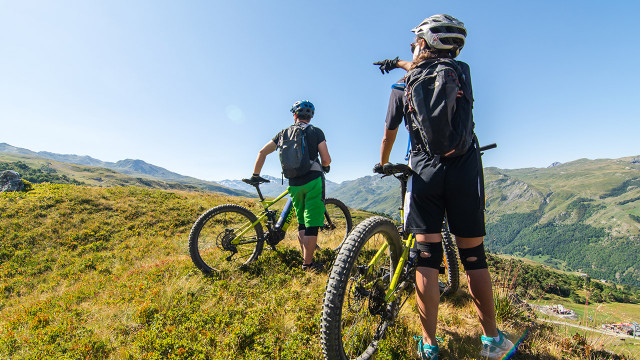 What are you waiting for
Located between 1,200 and 3,200 metres above sea level, the Vallée des Belleville, with its flower-filled meadows rising up to snow-capped peaks, will broaden your horizons. You can explore all facets of mountain life here, from the authentic village of Saint-Martin-de-Belleville, to the lakes of Les Menuires, the green meadows melting into the blue of the glaciers, and the outline of the ridges of Val Thorens.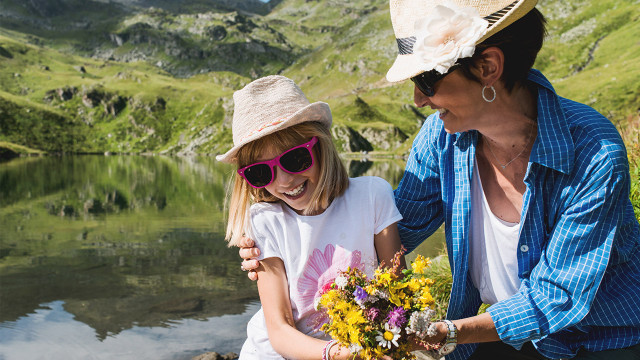 Here, in just one day, you can climb up and race down the paths on a mountain bike or on a hike, take in the view of Mont-Blanc from the peaks, dip your toes in Les Grenouilles mountain lake, return to lower ground and explore the secret valley of Deux-Nants, savour the delight of enjoying a blueberry tart together, taste the full-bodied flavour of Beaufort cheese in an alpine farm and enjoy the tranquillity of the Doron valley with its many streams...or explore it from the skies while paragliding. Then you can enjoy a night close to the stars in a mountain refuge by Lake Lou.
Download the presentation brochure for the destination
Ascension passport
Buying a ascension passport allows you to explore all the delights of the Vallée des Belleville! With mobility at the heart of this, you can take shuttle buses and pedestrian lifts as many times as you like to circulate freely between Saint-Martin-de-Belleville, Les Menuires and Val Thorens. It is also the key to discovering Belleville culture and patrimony, with free entrance to the Saint-Martin-de-Belleville Museum and the Black Bee Museum in Les Menuires. It also gives you access to more than 20 fun or wellbeing activities - spa, pool, archery, creative workshops - and discounts on many activities like zipline, via ferrata, canyoning, mountain bike rental, electric scooters and so on.
The 11 must-sees of the Valley - the Roadbook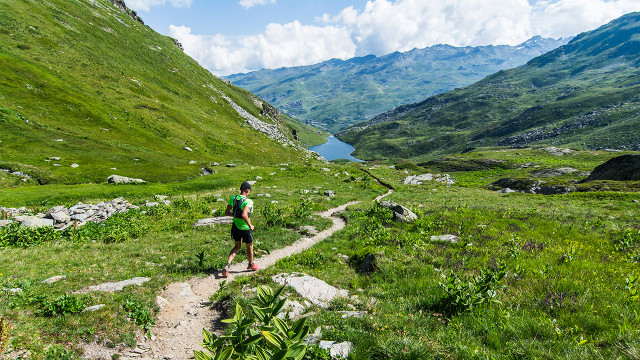 To help visitors discover the hidden treasures and beauty of the Belleville valley, the various tourist offices have compiled the top 11 places that holidaymakers should visit. From Notre Dame de la Vie to Cime Caron, passing by the idyllic Lac du Lou, there are eleven unmissable attractions which you can tick off in a specially designed road book by collecting a stamp at every stop. It's a lovely way to take home a great souvenir from your trip. From 6 years old. Available at the tourist office.
Ascension Wednesdays
A festive day to discover the Vallée des Belleville at your own pace on foot or by bike. Breakfast with entertainment in Saint-Martin-de-Belleville, all kinds of displays and spectacles at the summits and typical Savoyard snacks provide hikers with a super way of having an uplifting and memorable holiday.