5 reasons to come skiing this winter in Saint-Martin-de-Belleville
Do you know this small mountain village with its authentic charm? Nestled at the foot of the largest ski area in the world, life here is gentle and pleasant for a skiing holiday. A little corner of paradise at an altitude of 1,450 metres, Saint-Martin is a secret location that can be discovered by those who wish to find a cosy nest in the mountains.
1. Great skiing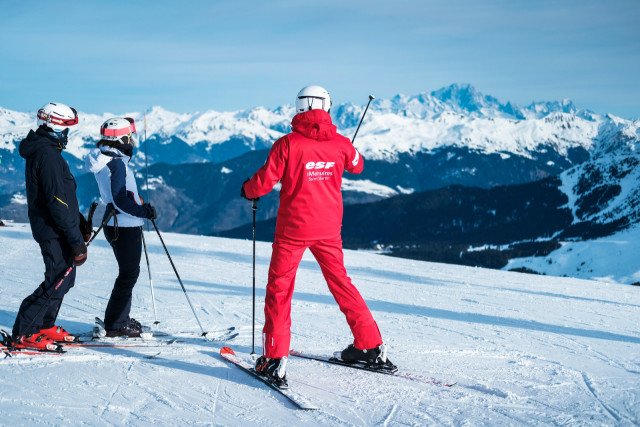 Saint-Martin-de-Belleville is one of the gateways to the 3 Vallées area which with its 600 kilometres of slopes is the largest ski area in the world. 7 resorts, including Saint-Martin, are connected by the summits and offer a wide variety of slopes for beginners and experts alike.
2. A charming village with preserved authenticity
The day's excitement and snow sports contrast with the calm once back in the village. Here, people take the time to experience simple and authentic moments. After a stroll through the village's narrow streets, it is easy to be tempted by a glass of hot chocolate by the fire. Comfort and happiness.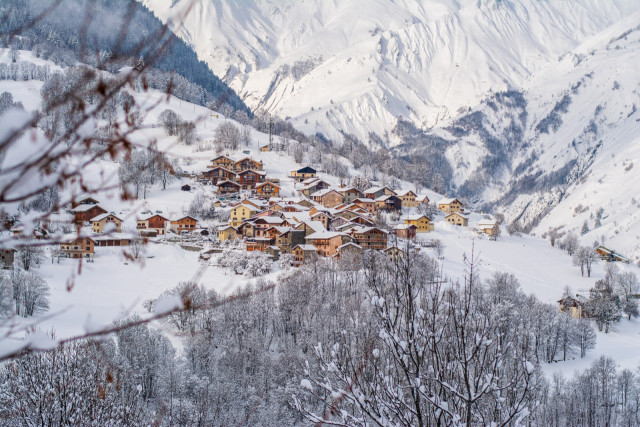 Let yourself be amazed by the picture postcard scenery that the setting has to offer. Mountains, snow, chalets, it has everything. In this unspoilt mountain village, you feel good.
3. Tickle your taste buds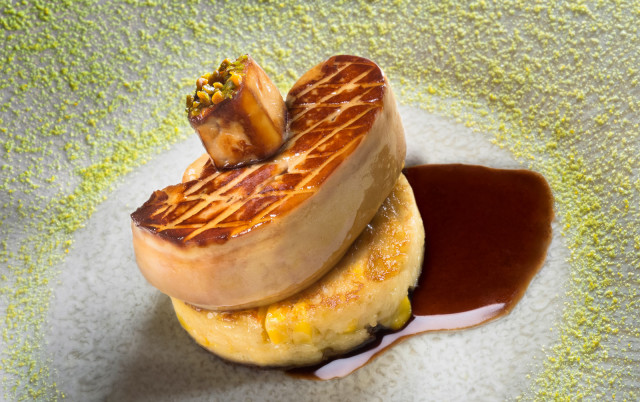 It is often said that Saint-Martin-de-Belleville village is the gourmet stopover of the 3 Vallées. The gastronomy here is king. Local products are worked on with passion to bring out the best of their flavours. From the village brasserie where the locals meet to the Michelin-starred restaurant, there are many options, but passion is commonplace.
4. A cultural and mountain heritage to discover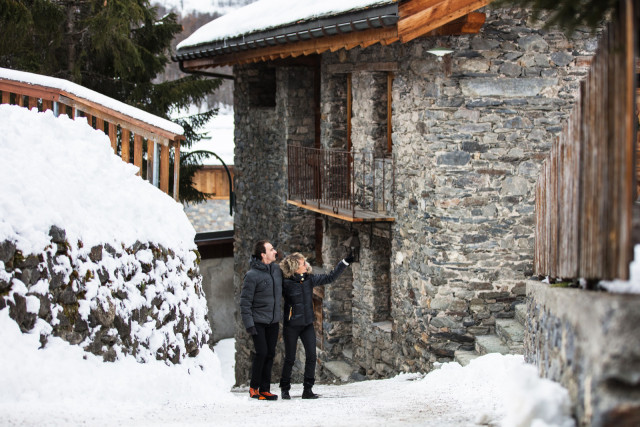 Saint-Martin-de-Belleville also has a vast heritage to discover:
a cultural heritage with the baroque art of the village church and the Notre-Dame-de-la-Vie sanctuary
a mountain heritage with the buildings that bear witness to the history of the village and of a valley in transition
local expertise with mountain farms offering direct sales and ultra-short channels
See more information on culture and heritage
5. Accommodation of exceptional quality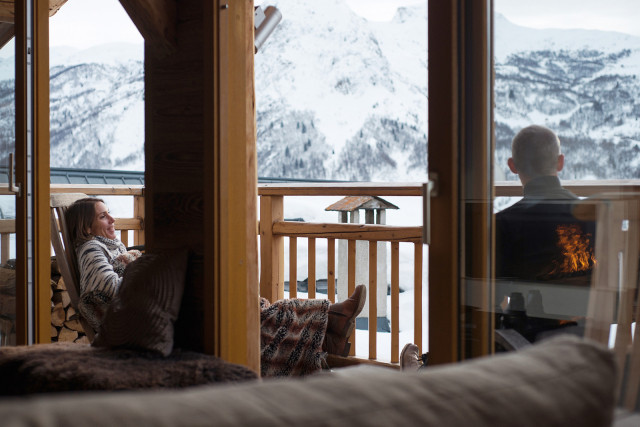 The accommodation available in the village and its hamlets is a real asset. All the accommodation is luxury and elegantly decorated. Everything is done to make you feel good. They provide quality services and know how to adapt to your requests. Several of them have their own wellness area and spa. Book a stay
Special year bonus
The need to go skiing is growing after almost two years of not being able to put your skis on. At Saint-Martin-de-Belleville, we are doing everything we can to make sure your stay goes well. Réservation also offers a peace of mind package with flexible cancellation terms.