Freizeitangebote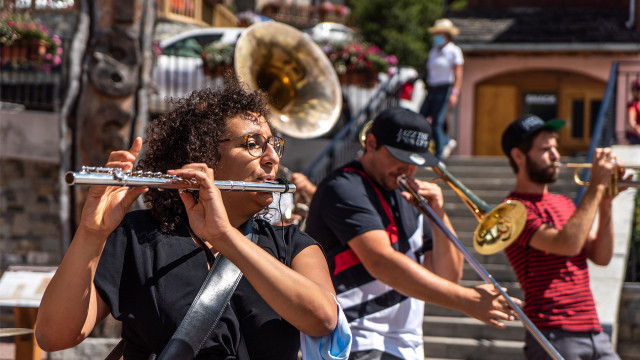 Here we reveal what awaits you for your week in Les Menuires. Between the concerts, the events and the animations set up by the tourist office, we dare you to succeed in doing everything!
Entertainment programme
Find here all the useful information to enjoy your stay.
Wednesday Ascension
On Wednesdays, take part in a festive day to discover the Belleville Valley at your own pace, on foot, by bike or by ski lift! Breakfast, folkloric entertainment, shows and Savoyard gourmet breaks follow one another on emblematic summits, on the edge of lakes or in the resort to make you experience the ascent journey for a day.
Thursday evening at altitude
Every Thursday in the summer, we organise an evening in the mountains from 7.30pm to 9.30pm. Meet at the Lac des Echauds for a convivial moment around a Savoyard barbecue, just to enjoy the sunset and regain strength before the torchlight descent that follows 😉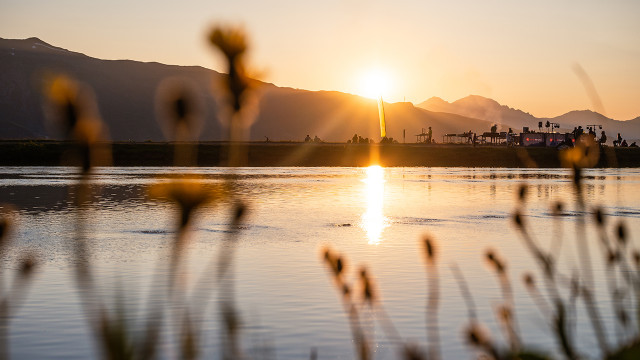 €25 for adults, €20 for children.
Book a place for the evening in altitude
Our major events / Summer diary
In both summer and winter, come and feel the rhythm at the big musical, sporting and comedy events in Saint-Martin and the Vallée des Belleville. From the MTB French Cup to traditional village fetes, there's something for everyone.