Apartments and chalets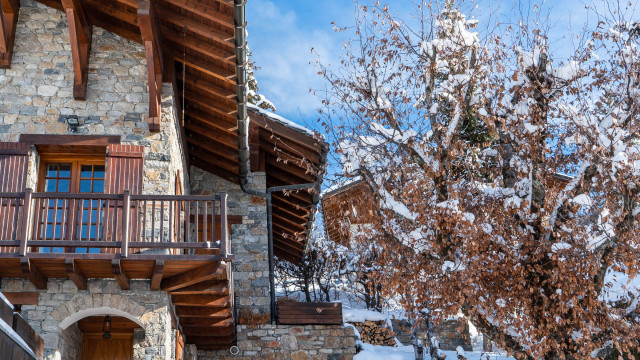 In the village and hamlets, the beautifully-decorated chalets and apartments have an authentic feel. Agence des Alpes, Agence des Belleville, Cimalpes, the booking centre and our private landlords offer a wide range of accommodation for you to choose from.
Catered chalets
Spacious and comfortable, our luxuriously cosy chalets offer you time out with your loved ones, but without the effort. The chalet staff will be on hand to ensure you enjoy a revitalising holiday in the heart of the 3 Vallées resort village.
Chalets and apartments
A mountain chalet or an apartment, a cup of hot chocolate at the fireside... and a reunion with friends and family. In Saint-Martin-de-Belleville, your mountain holiday is off to a great start.