Mountain refuges and guestrooms
What more authentic and perfect way to enjoy Saint-Martin-de-Belleville than by staying on a farm or in a mountain hut? Discover the secrets of the mountain by immersing yourself in nature and experiencing first-hand the life of the farmers who cultivate this land.
4 mountain refuges in Saint-Martin-de-Belleville
1 guestroom in Saint-Martin-de-Belleville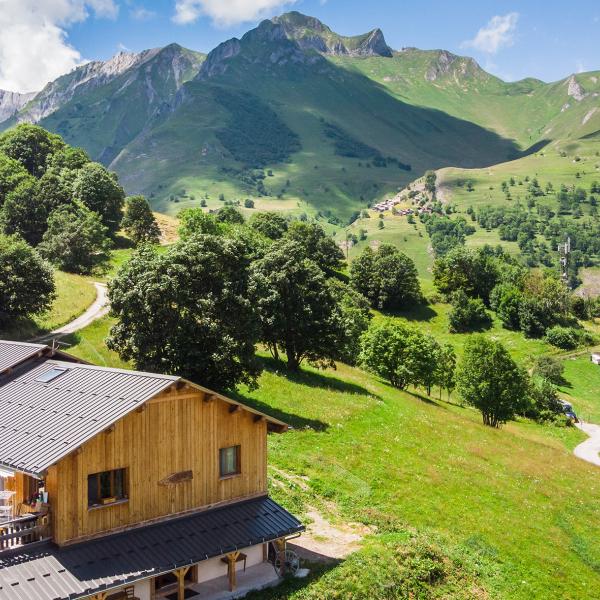 Farm of La Trantsa
summer
winter
In the hamlet of Châtelard near Saint-Martin-de-Belleville, Serge and Susan are sheep farmers who produce tomme and ricotta cheeses as well as yogurts. They enjoy chatting to customers and have converted part of their farm into guestrooms so that you can come and share in their enthusiasm.
Find out more
Last update: 18-04-2023 4:52 PM