Skiing and snowboarding lessons
The ski instructors are keen to share their passion for skiing with you. Whatever your age or level of experience, you'll find ski lessons to suit your needs so you can quickly progress and explore the whole of the 3 Vallées ski area with confidence.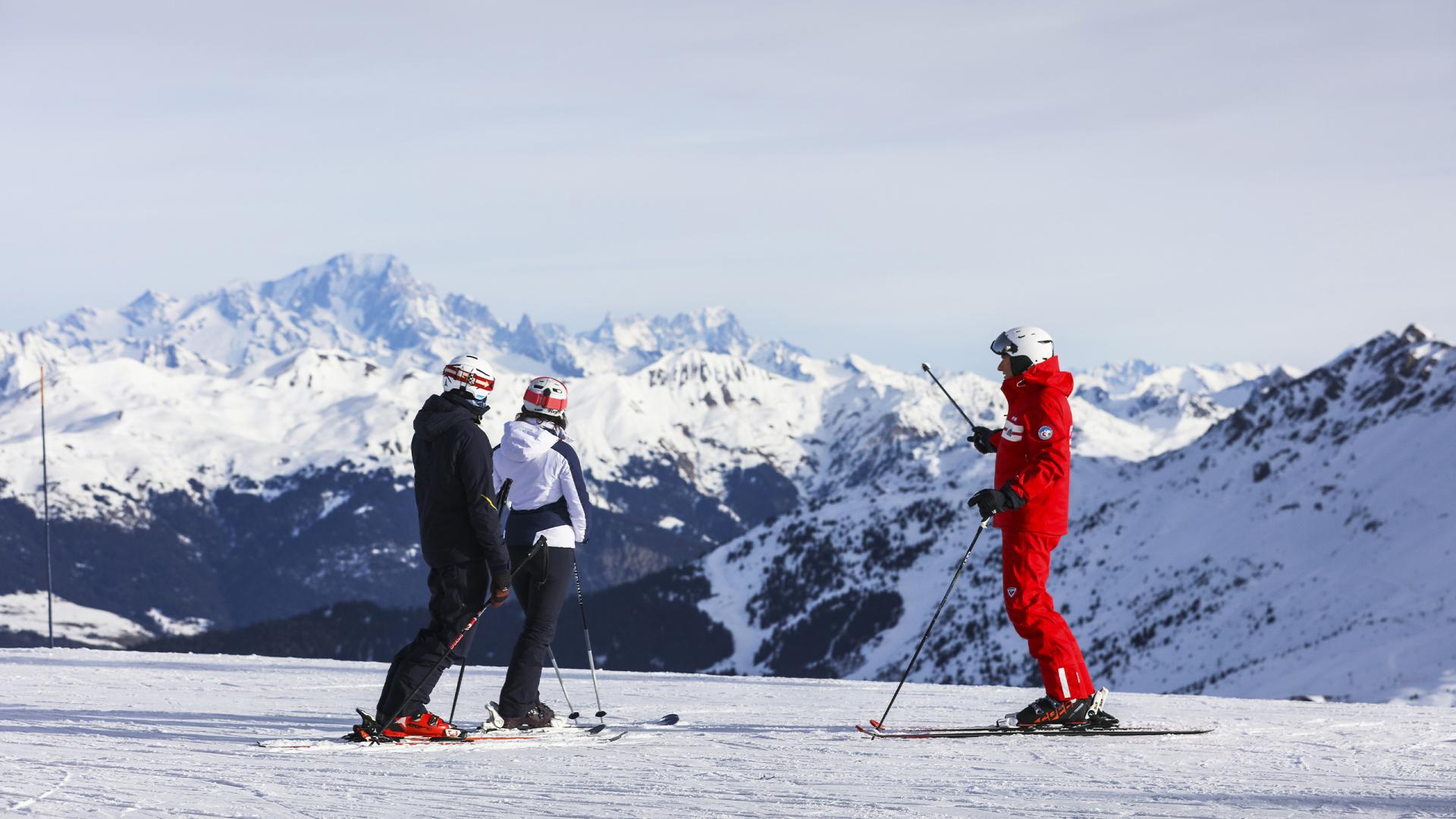 The ski schools are there to support you throughout your learning experience so you can discover the joy of winter sports or perfect your technique. Beginners and experienced skiers alike will find Saint-Martin-de-Belleville to be the perfect location for skiing and snowboarding lessons.
To enhance your experience, you can also learn more about the mountains and slopes and ask any questions you may have about the local area.
2 ski schools in Saint-Martin-de-Belleville
Last update: 07-02-2023 10:59 AM