Skiing and snowboarding lessons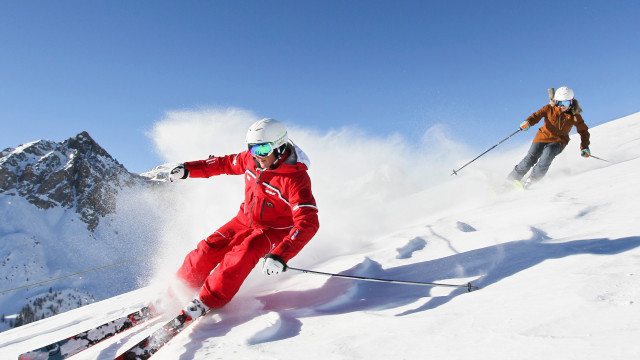 The ski instructors are keen to share their passion for winter sports. You can perfect your technique at any age, so why not join them for a group lesson or a one-to-one session, to build your confidence as well as your skill.
Not only that but you'll learn lots from them about the mountains and the different slopes, and have a chance to ask them any questions you may have about the mountain environment.