Quality certifications and ratings
The Qualité Hébergement quality seal and the national "star" ratings are complementary systems that guarantee the quality of accommodation in the village and hamlets.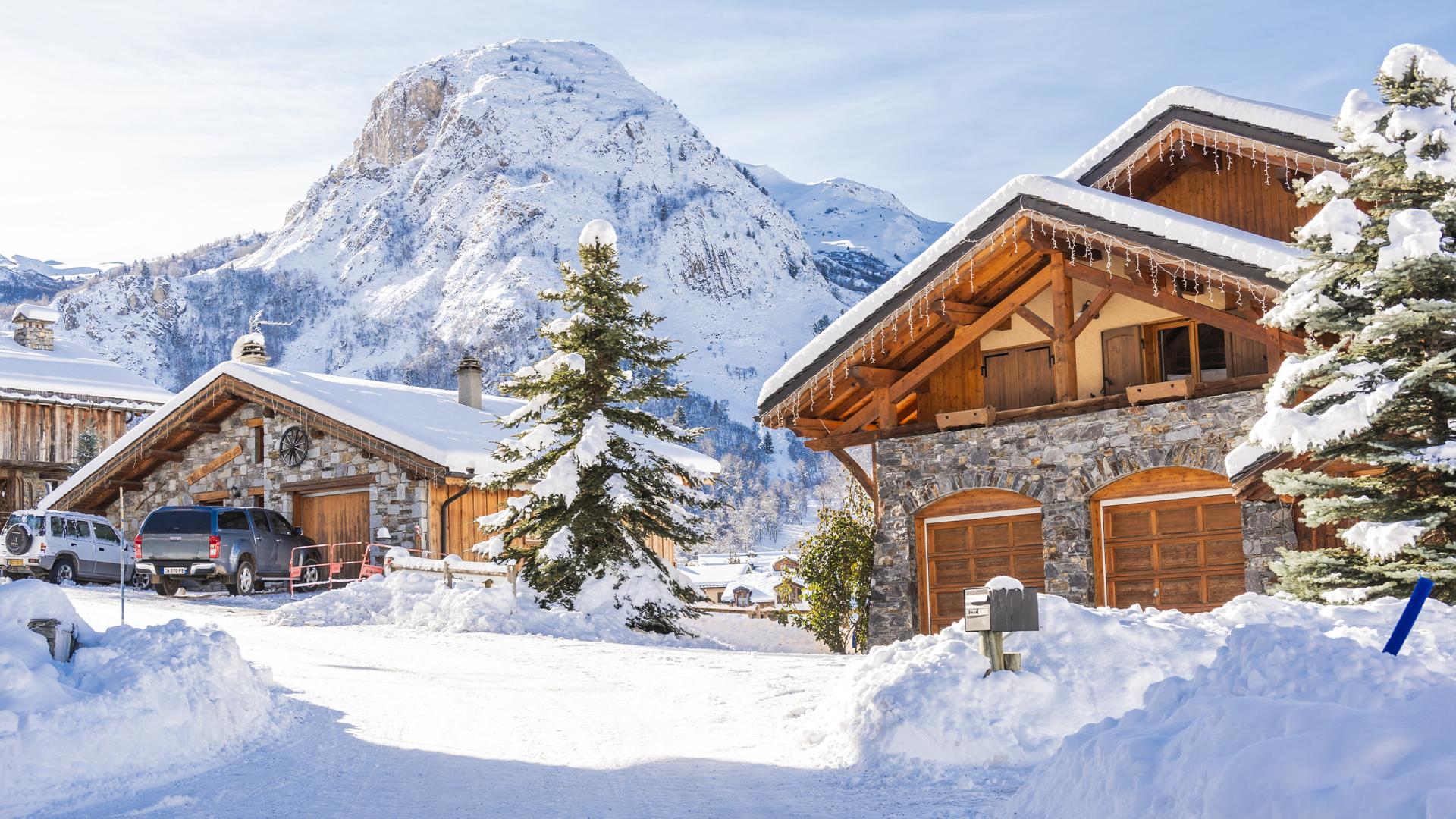 Qualité Hébergement label with "Snowflake" ratings
Qualité Hébergement is the local quality label for the Vallée des Belleville. It was created in 2003 to provide a rating system for furnished holiday rentals. It offers protection, awarding 1 to 5 snowflakes on the basis of over 100 different criteria.
National "Star" ratings
Furnished holiday rentals are awarded 1 to 5 stars depending on the accommodation quality. The ratings and criteria are set at national level and are a reference for both French and international clients.
Espace Propriétaires
Espace Propriétaires is the certified body that visits the resort's accommodation units and awards the seal of approval. It guarantees accommodation quality and helps landlords to enhance the range available in the Vallée des Belleville.
Last update: 23-02-2023 3:42 PM