Qualité Tourisme label
The tourist office of Les Menuires and Saint-Martin-de-Belleville won its first Qualité Tourisme seal of approval in 2013. It was awarded category 1 classification by the Ministry of Tourism in 2015, and renewed in 2020. This award recognises the quality of the services provided to visitors to the resort and to professionals.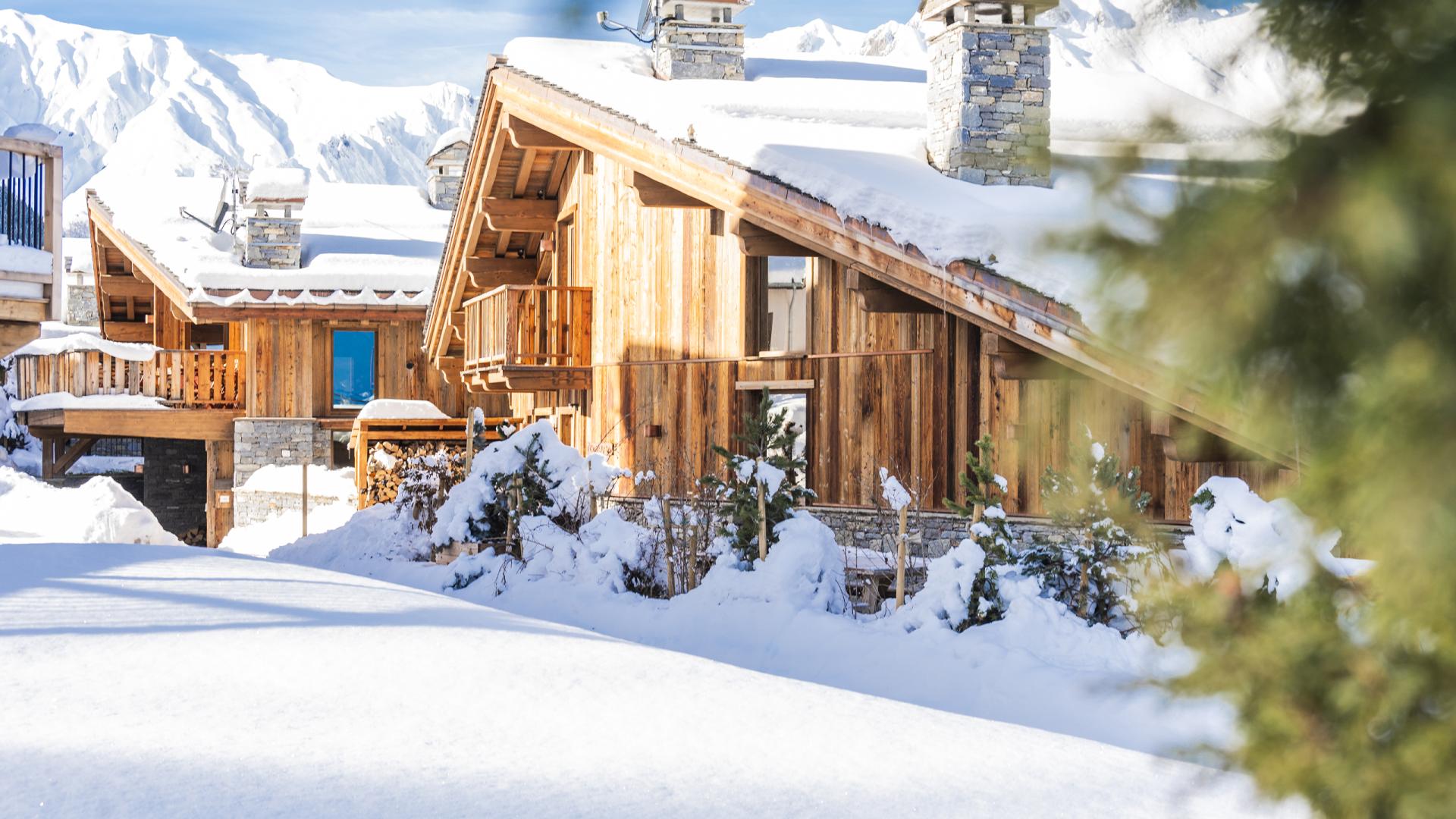 In Saint-Martin-de-Belleville, the tourist office is committed to offering you the best possible welcome and satisfying your requests.
Welcoming our visitors in a neat, comfortable and friendly environment, and in complete safety
By providing a spacious and welcoming reception area
By providing furniture which allows people to be seated, to look at brochures and to have access to WiFi
By providing a children's area with games and colouring books
Guaranteeing a quality welcome which is adapted to every type of customer
By appointing expert holiday advisors who are trained in the hospitality business and on hand to help you
By recruiting reception staff who can speak at least two foreign languages
Listening to our customers' feedback
By handling customer complaints, passing them on to the relevant departments within 72 hours
By monitoring customer satisfaction about the quality of the Tourist Office's hospitality through a questionnaire available in several languages
By encouraging tourism operators to be mindful of their quality of service
Providing information that is accurate, reliable and pertinent
By welcoming customers for an average 320 days a year, including Sundays and public holidays during the winter and summer seasons
By answering letters, emails and telephone calls throughout the year
By informing customers for free about what is available for tourists in the local area
By providing free tourist guides about the resorts in paper format and in three foreign languages
By publishing details on the website about all accredited tourist attractions and guaranteeing the reliability of the information
By making it possible to check the availability of rated accommodation via our website
See the website Marque d'État Qualité Tourisme
Last update: 03-08-2023 9:11 AM