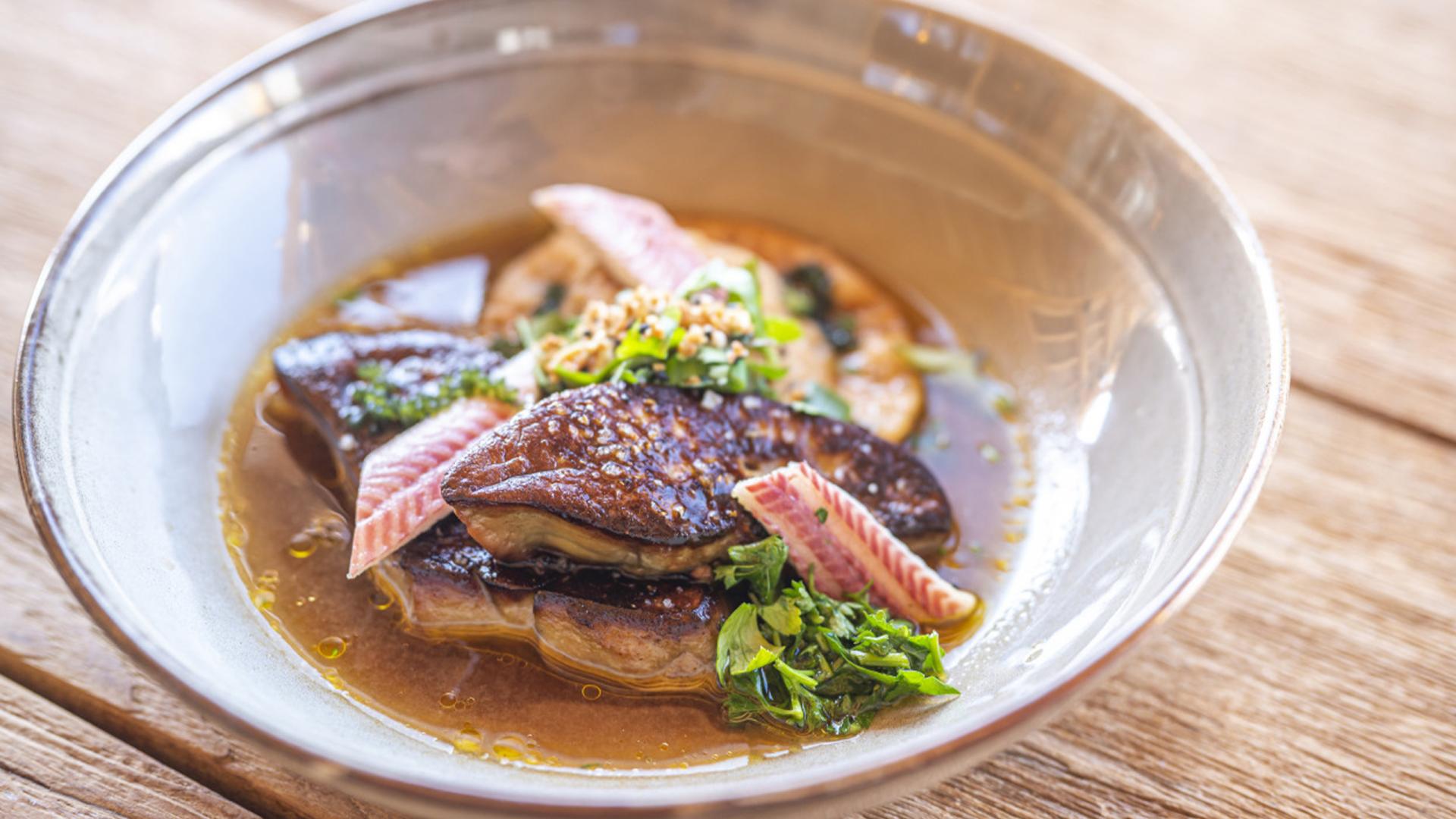 Au Torè Restaurant: quality cuisine and Belgian simplicity
08-07-2022 in Art of living
Ideally located on the snow front of Saint-Martin-de-Belleville, the Le Lodji hotel and its restaurant Au Torè welcome their guests with two key words: hospitality and kindness.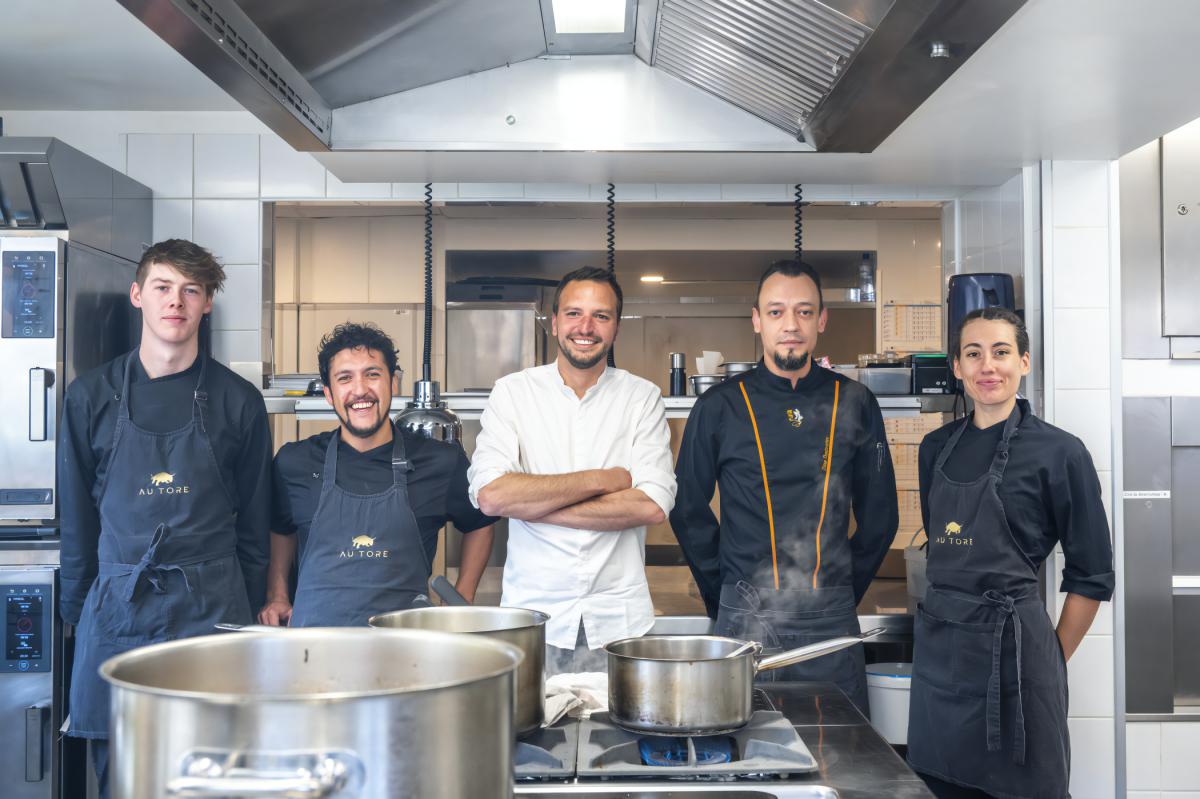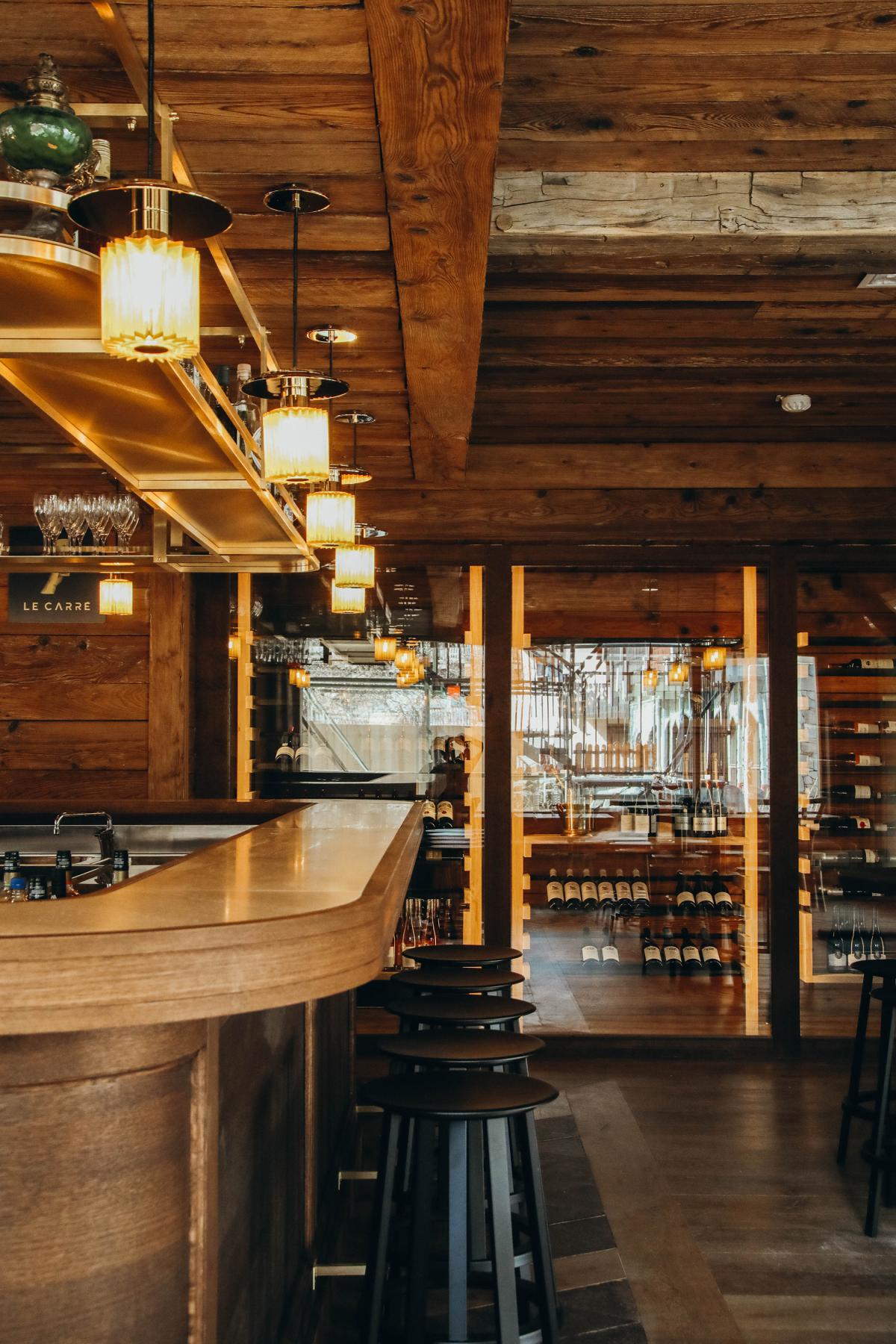 Jean-Sébastien Prijot, not just a Chef-restaurateur, welcomes us with energy, a smile and simplicity. Between two preparations, he agreed to answer a few questions about his career and the cuisine he likes to prepare.
What is your background?
— I am self-taught, initially a fine-dining chef, but my passion for events and the world of celebrations has naturally led me to catering. I have been organising events in Belgium for over 10 years. I not only take care of the cooking but also the management and organisation of the event. I took care of the opening when I came here, the hotel and the restaurant with René (Editor's note: René Baudinet, owner of Lodji). Following COVID, opening was postponed, and we opened this year in December 2021.
What is the ethos of your cuisine?
— In terms of the restaurant's philosophy, we wanted to match René's wishes. That's to say, there is all the necessary luxury, but what is important for us is hospitality and kindness. It's a nice, chic hotel, so the restaurant is in keeping with products that are accessible in terms of taste and price. The menu is centred around different points, we have had signature dishes for our customers for years that I also use in our catering company, dishes that I like to cook.
— I have worked in fine-dining restaurants before, and when I look at the menu here, I am proud of it. We wanted more accessibility, with simpler things, what you really like to eat when doing winter sports. The hit dish of the winter season is a veal chop with morels.
What dish best represents the establishment?
— The pan-fried foie gras gyozas, made with 17 different ingredients with smoked eel and sea gooseberries. This signature dish is part of our fusion cuisine with a Japanese influence.
Can you tell us about the fusion cuisine you make?
— Fusion cuisine is about using our French cooking skills and combining them with foreign influences. For example, it's a pan-fried foie gras gyoza with a miso jus for the Japanese influence, and on top we shape smoked eel and pan-fried foie gras. We use French cooking techniques with local products and a Japanese influence inside.
Jean-Sébastien and his team also cook vegetable and poultry curry with a Thai influence. On the menu, they also have Tahini beef salads for a Lebanese influence and a mini-BBQ for a street food feel.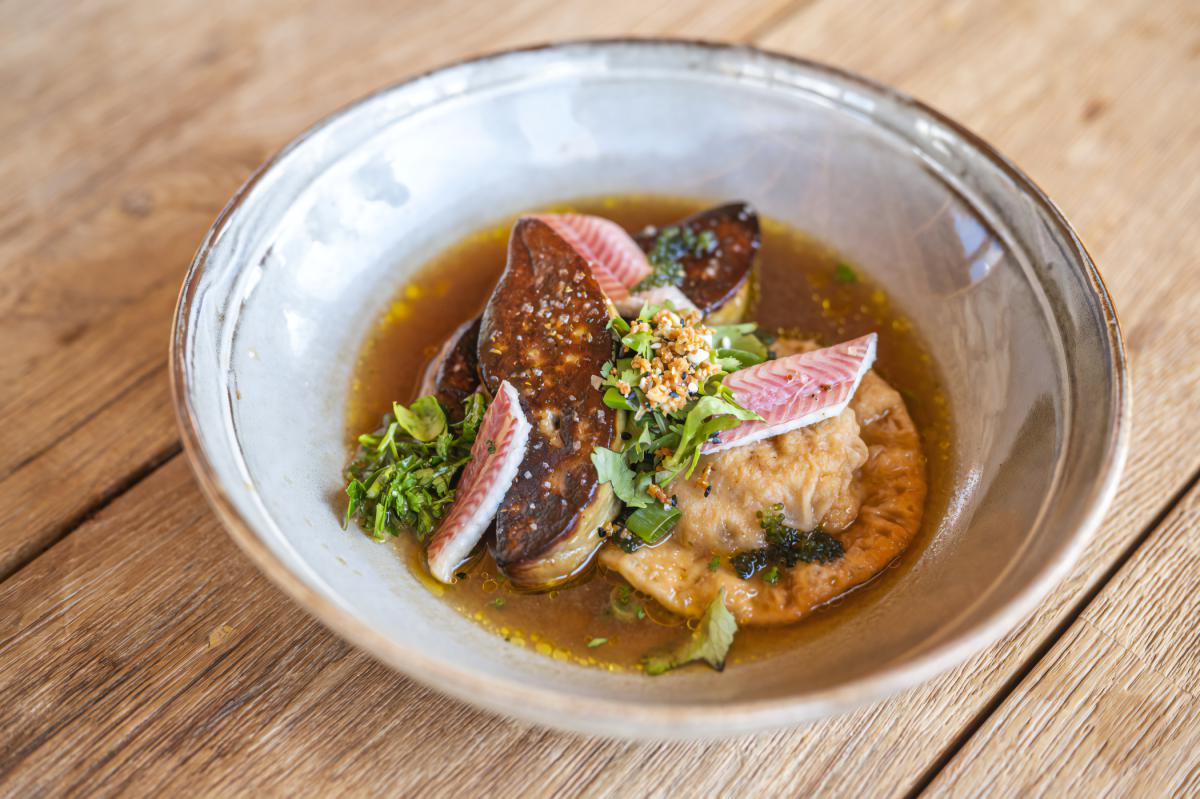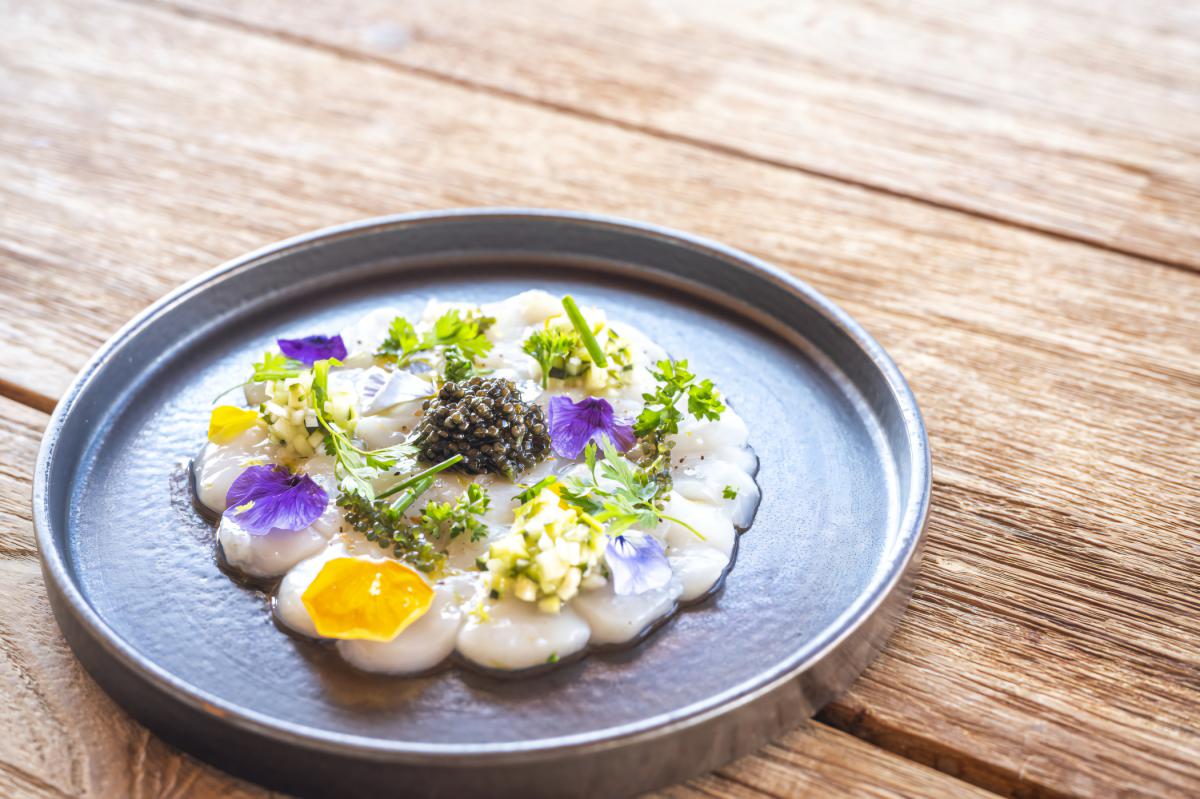 Do you have a dessert to recommend?
— The lemon meringue tarts. We make them in a fairly classic way, but I think it's a nice dessert. We also have a dark chocolate, olive oil, fleur de sel and basil dessert, which is original and also worth a try.
What are the prospects for the future?
— We're really pleased with the first season; it's been a success for us in terms of customer return and footfall. We are looking forward to opening this summer. We can see we are on the right track, especially with the fusion dishes which are very popular. The idea will be to push even further into quality service.
Jean-Sébastien and René plan to improve the kitchen, the decoration, the service and restructure the organisation to do even better.
Do you prefer summer or winter?
— At the beginning, I liked winter more. But I've been coming here for two years now, and I increasingly like summer. It's really great. There is a freedom that you can't find anywhere else except the mountains. Between nature, canyoning and rafting, mountain biking and long hikes with the dogs, it's really enjoyable.
Last question, Belgium or Saint-Martin-de-Belleville?
— Saint-Martin-de-Belleville :)
Visit the website of the Au Torè restaurant
Last update: 30-03-2023 12:33 PM