What is an ACP?
The purpose of an ACP, or Avalanche Control Plan, is to make the ski area safe by protecting the slopes, ski lifts, roads, footpaths and all the installations. It is the source of the detonations you can hear in the mountains in winter.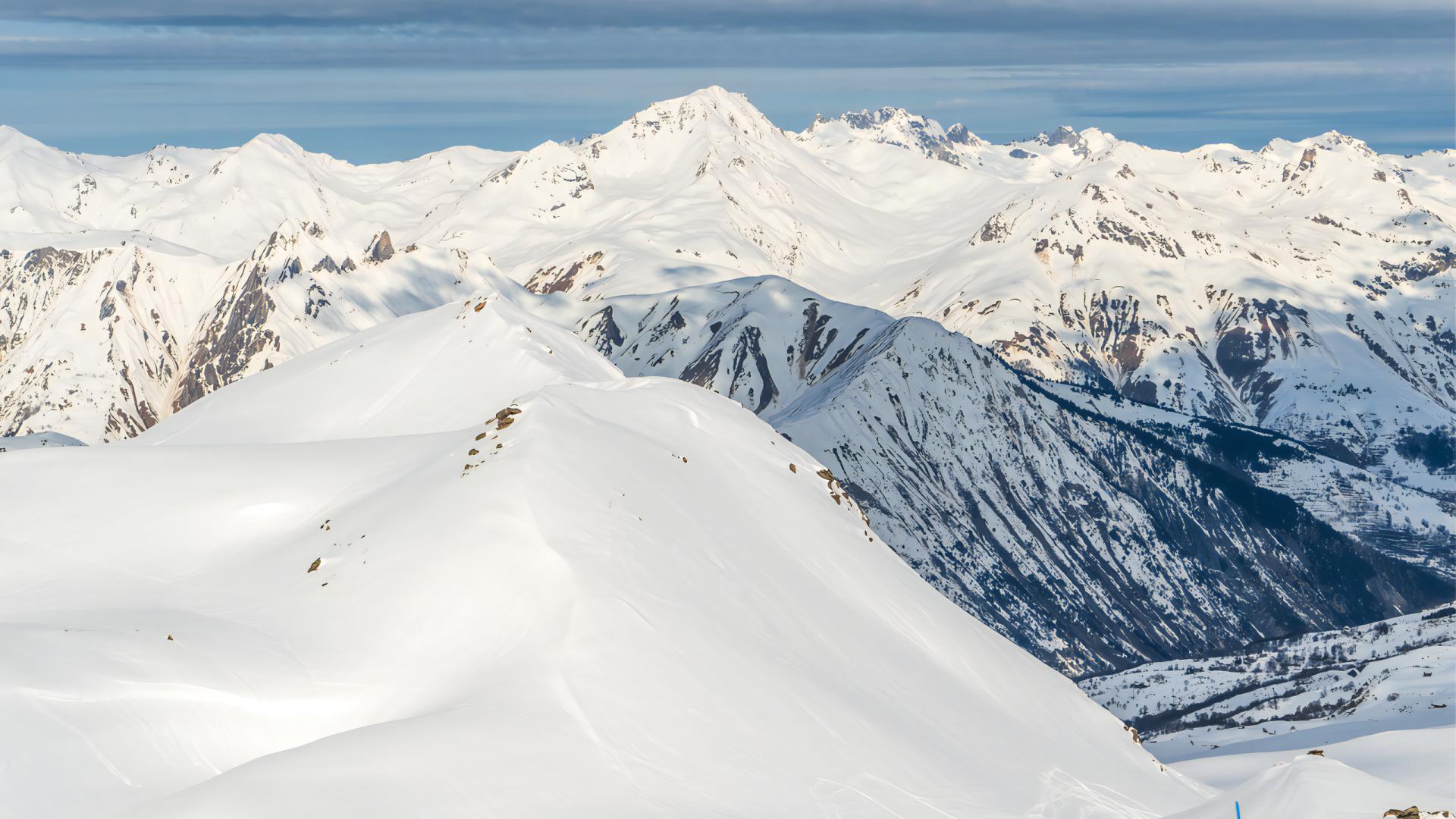 Securing the ski area
Each ski area has its own specific ACP and its own methods: Gazex (tubes sometimes seen on the slopes), CATEX (type of ski tow used for triggering avalanches in places where access is difficult) or manual systems. The ACP includes strict rules, which are validated by municipal and prefectoral decrees, relating to safety and conditions of access to the ski area.
Snowfall, wind, rain or mild temperatures lead to snow accumulating or becoming heavier which can present a danger to skiers. An ACP aims to prevent this risk by triggering avalanches in a controlled manner.
The specialist ski patrollers anticipate the risk and trigger the avalanche at the most suitable time. This is usually when the ski area is closed, before the slopes open in the morning, but can also takes place during the day, in which case the affected slopes are closed temporarily.
At Les Menuires and Saint-Martin-de-Belleville, every year between 25 and 30 avalanches are triggered during the season. All the specialised ski patrollers of Les Menuires and Saint-Martin-de-Belleville are qualified explosives handlers.
Last update: 07-02-2023 12:27 PM