Activities and outings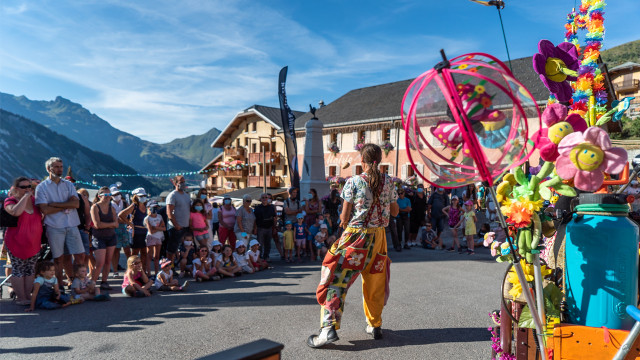 Spend your holiday experiencing life in a small mountain village. Explore the narrow streets, visit a bar or restaurant to warm up and try a typical Savoie dish. Buy cheese at a mountain farm and enjoy a concert at the end of the day.
During your holiday in Saint-Martin-de-Belleville, sample the authenticity of life's simple pleasures, take the time to meet the local people, breathe the fresh air, and enjoy.