When you love the mountains
As a ski resort, we are very much aware of our impact on the environment. But we genuinely love these mountains and do everything in our power to keep our impact on the resources around us to a strict minimum.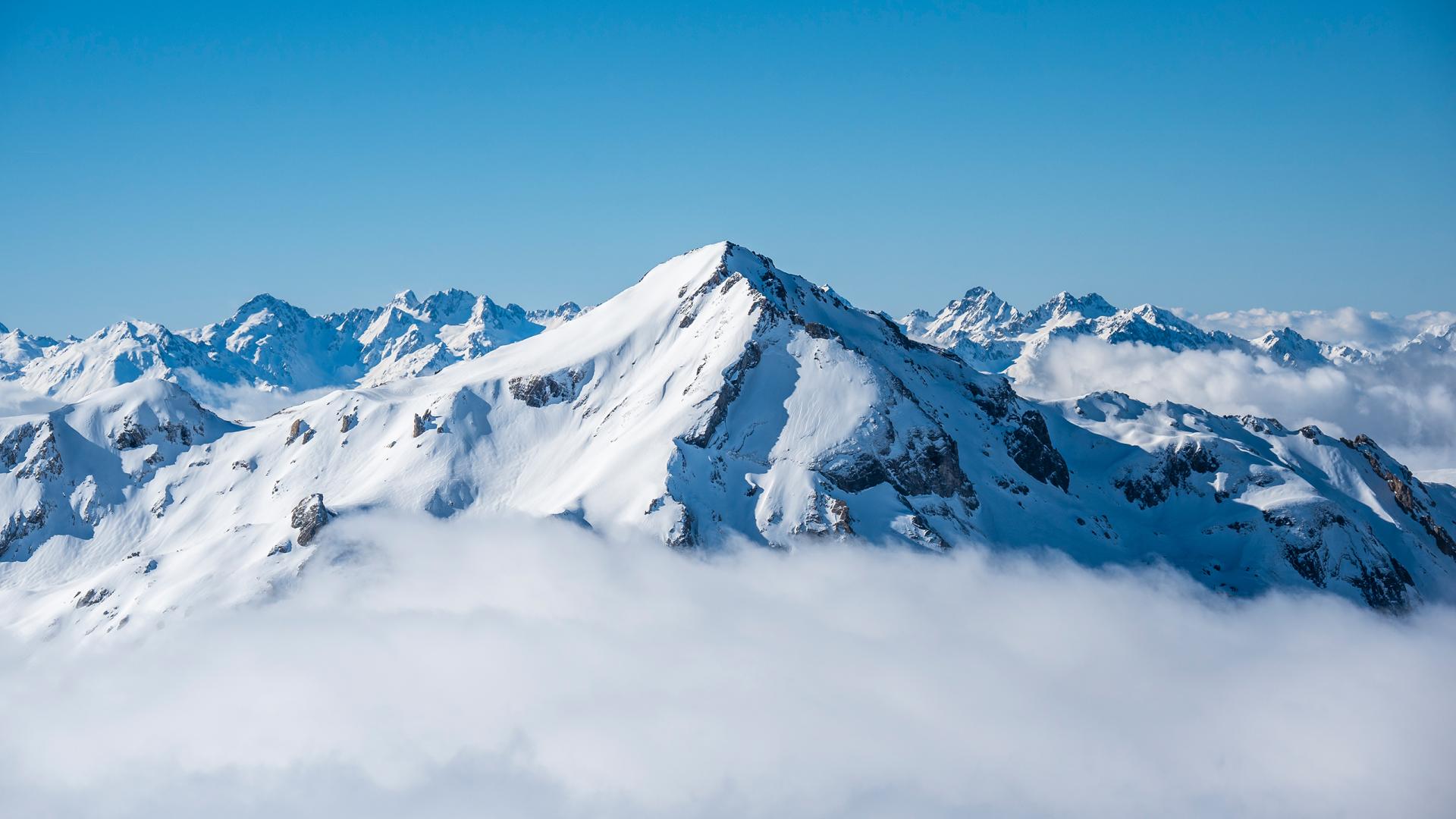 The resort's values
Our goal is to be able to continue enjoying the benefits of the mountains while at the same time preserving their natural resources in the long term. To create a virtuous circle for the benefit of the local people and economy while limiting our impact on the environment. This is the sustainable development principle.
The commune of Belleville was awarded the Flocon Vert label in July 2022.
Sustainable development promises made by Saint-Martin-de-Belleville
We promise to use greener energy and to reduce our carbon footprint by powering our infrastructure with renewable energy. The ski lifts are powered by hydro-electricity and the middle station of the Bruyères cable car has been fitted with photovoltaic panels. We also help local owners to carry out heat performance analyses on their properties in order to improve their insulation.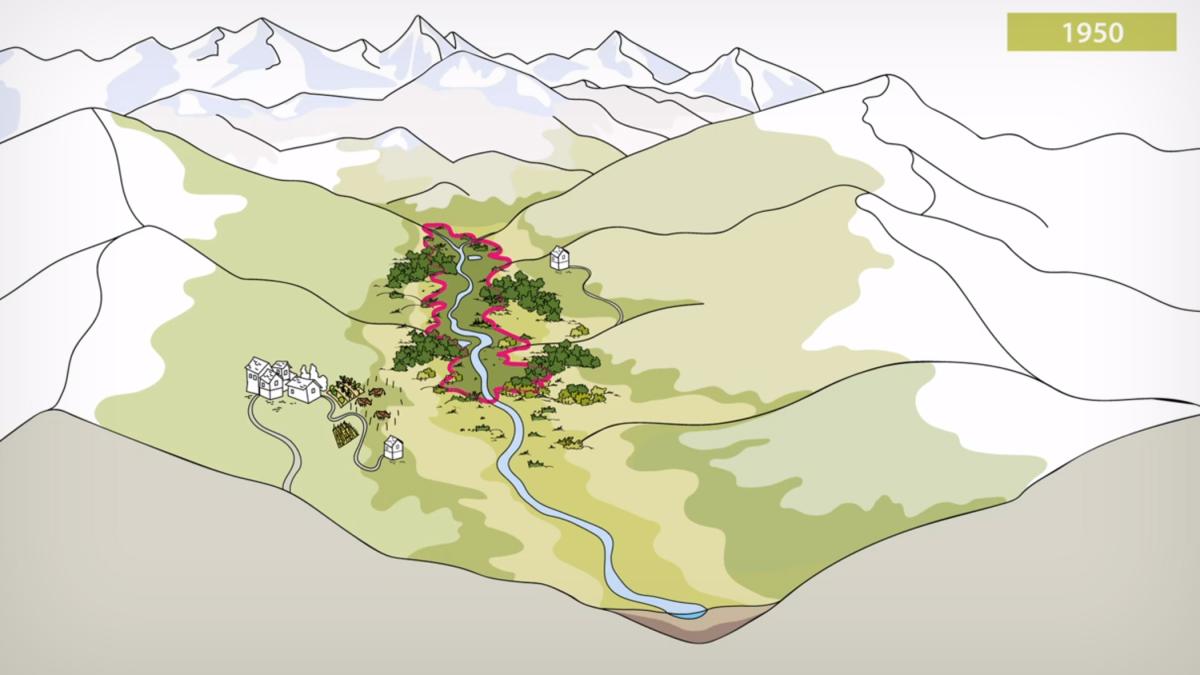 In terms of biodiversity, we are in the process of setting up green corridors across the ski area to allow wildlife species to move around freely. We contribute to the protection of some iconic Alpine bird species, such as the black grouse, the rock ptarmigan and the royal eagle. In the Encombres valley, the European honey bee conservatory is helping to save this threatened species from extinction. The European Honey Bee and Nature Museum was created in 2019 to raise awareness among the general public.
Since then, the resort has always involved the local population in its development. The aim is to maintain a harmonious relationship between residents and tourists. Of all our seasonal workers - instructors, patrollers and ski lift attendants - 95% are locals from the Vallée des Belleville.
Esprit Parc National de la Vanoise
Born in 2015, the Esprit Parc National quality seal highlights products from the regions around France's national parks. In the Vallée des Belleville, you'll find this label flaunting the merits of various organic products (honey, dairy produce) and craft items, but also of certain discovery excursions organised by the Mountain Guides Bureau.
See the Parc National de la Vanoise website
Last update: 07-02-2023 12:12 PM