Walking trails
At the gateway to the 3 Vallées, the charming village of Saint-Martin-de-Belleville provides access to numerous walking routes. Explore the wide open spaces nestled in the heart of the mountains and discover uninterrupted panoramic views of the Alps.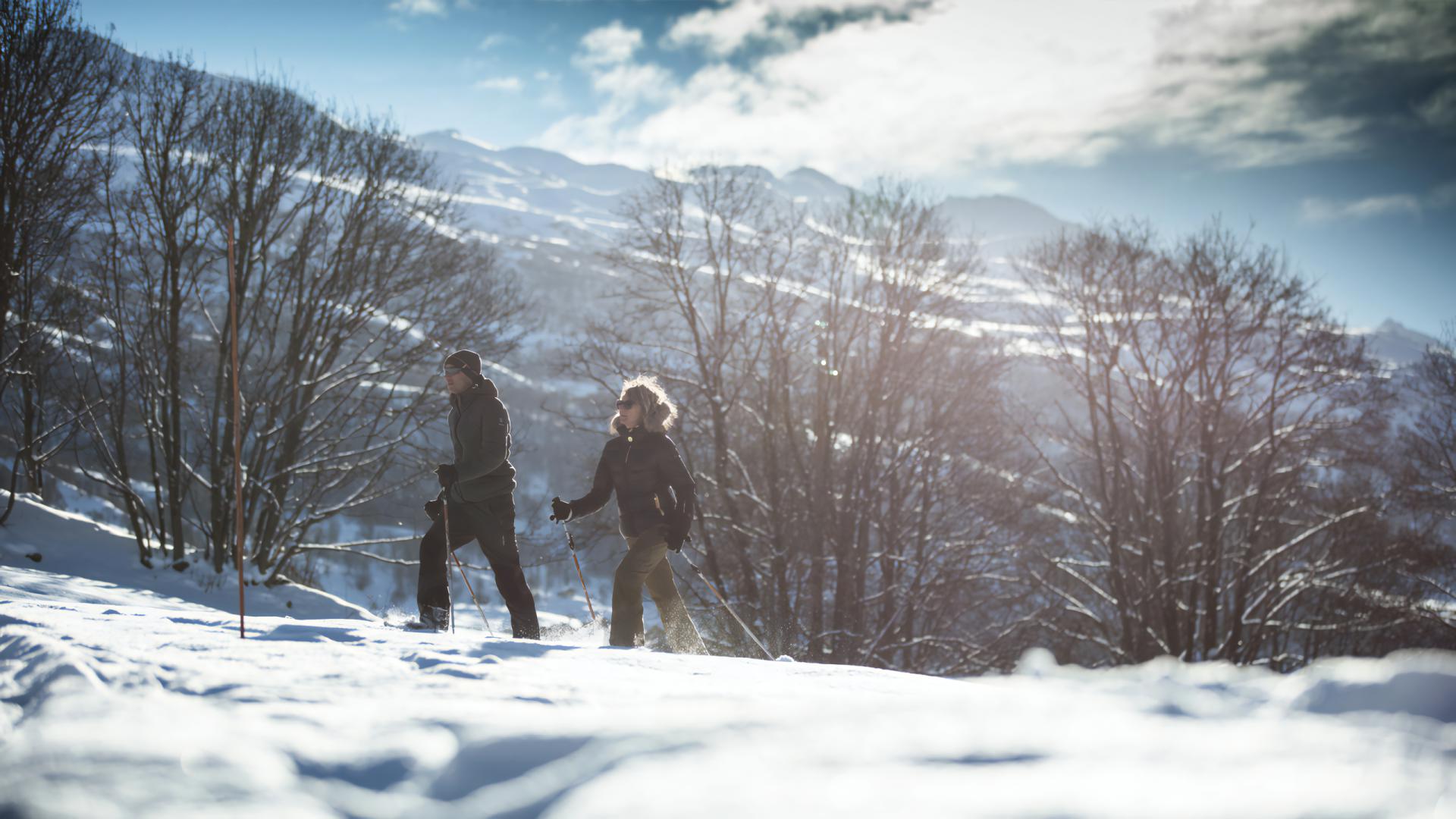 Various routes are available, from easy walks to challenging paths for more experienced hikers. Wend your way along these exceptional trails and meet local wildlife and plant life along the way.
Up in the peaks, hikers can take advantage of the welcoming presence of various mountain refuges located along the walking paths, where they can enjoy a rest and some good food before continuing their walk.