Ligeon grocery store
In Saint-Martin-de-Belleville, Ali Baba's cave was called "Chez Ligeon". This old fashioned grocery store, which held out against large retail outlets until the beginning of the 21st century, has left a lot of fond memories.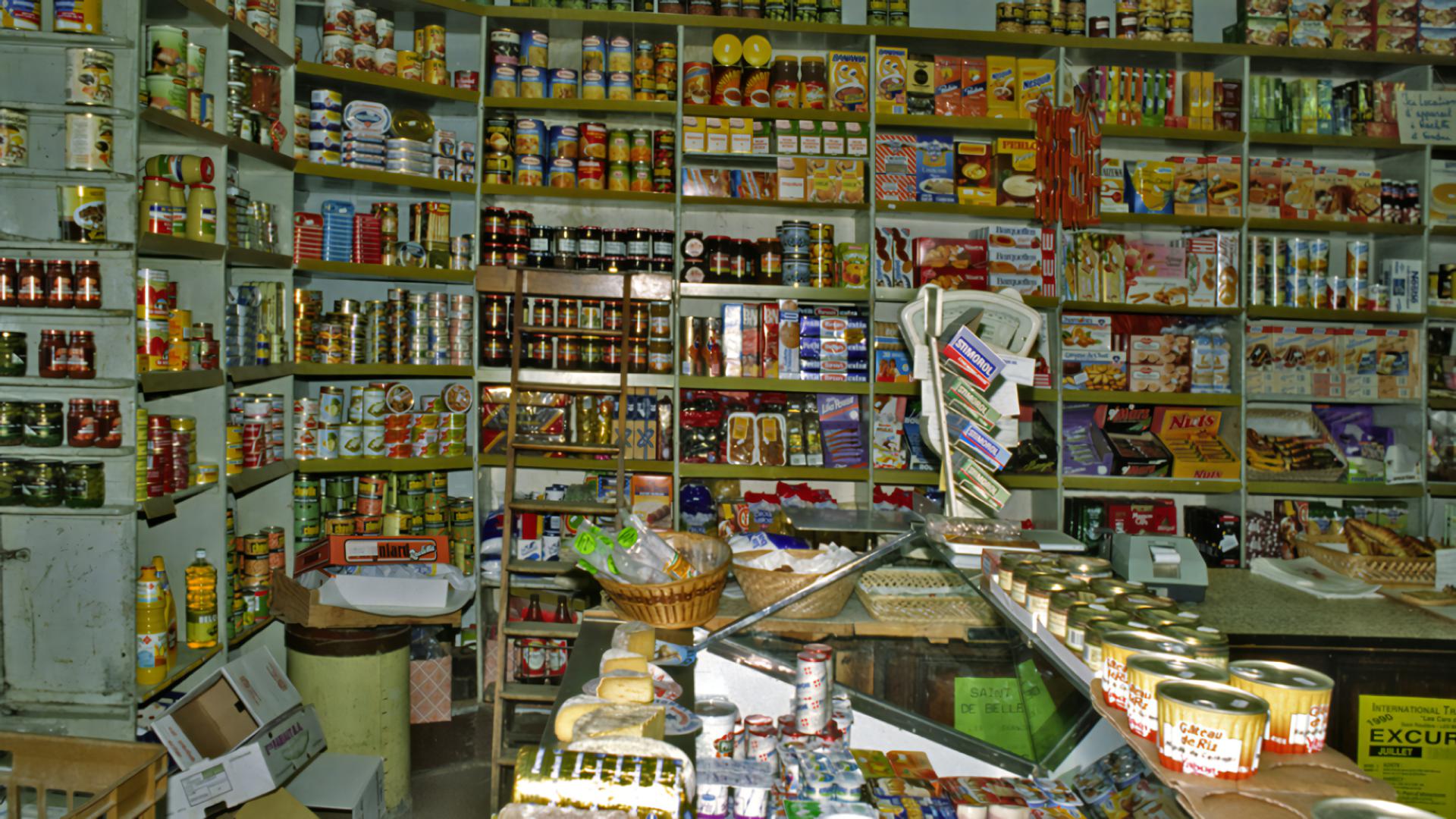 We are in the years 1930, access to the valley is easier, the villages open up to the outside world. Several shops appear around the church and the Town Hall. A grocery store run by Marius Jay, owner of the building, is created. In 1937, Mr Jay sells his business to the Ligeon family, who run it and make it grow and prosper until 2000.
Today, every local who was born before 2000 has fond memories of the welcome one received here. 7 days out of 7, even late in the evening, one could not only find grocery goods, but also nails, cereals, glass, cement, clothes and cattle fodder !
Imagine, too, the tins piles up from floor to ceiling and, for children, a series of multi-coloured sweet bottles lined up on the counter : a pleasure for eyes but above all for the children's taste buds !
Last update: 07-02-2023 11:13 AM