Mountain farms and pastures in summer
During the summer, the valley's producers are not short of ideas when it comes to showing you their farms. Discover the secrets of mountain farming through visits to farms, introductory workshops, product tastings and fascinating conversations with the producers.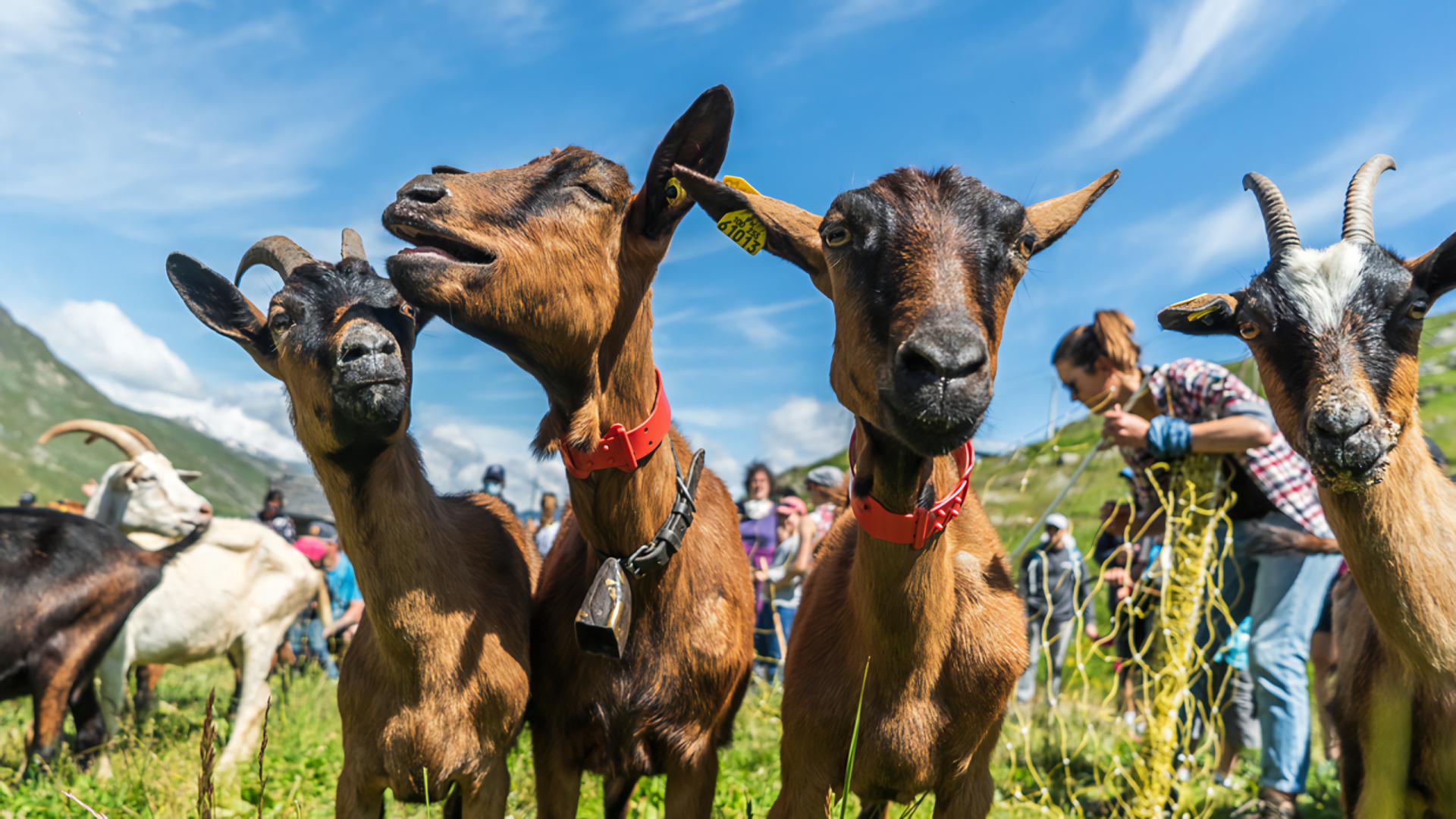 Go and meet the shepherds and and their flocks, watch goats being milked and enjoy a tasting: honey, flowers, cheeses, milk, yogurts, jams, syrups, eggs and garden vegetables – the natural wealth of the valley in summer is amazing.
Mountain farms and producers
5 animations in Saint-Martin-de-Belleville
Last update: 07-02-2023 8:17 PM