Chez Babert
Like all the villages, Saint Martin had a heart - its church - and two lungs : the bar-grocers "Chez Babert" and "Chez Ligeon". Today "Chez Babert" has become "L'Art B" but the bar has remained the meeting place for the locals.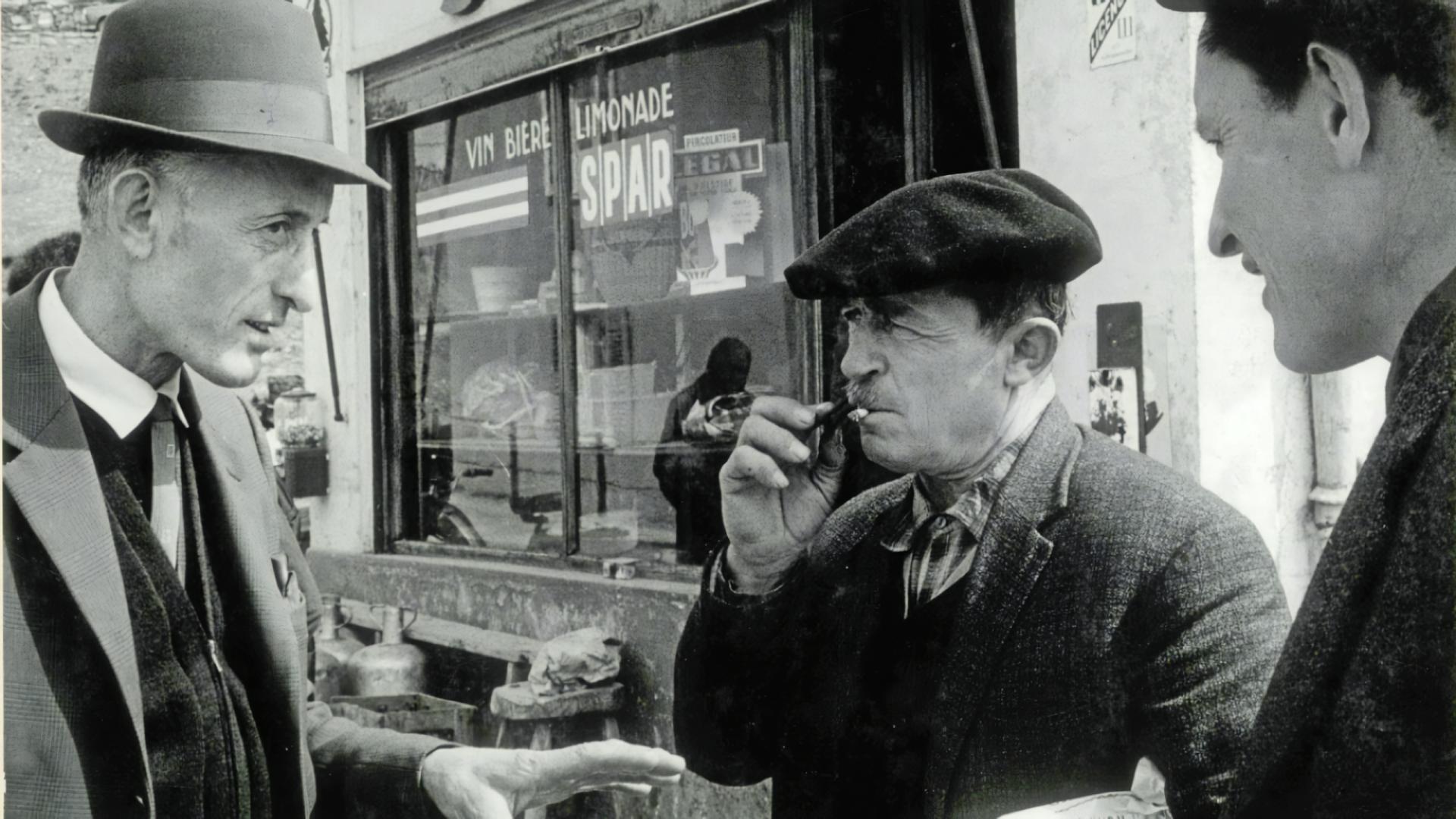 In 1936, when it opened as a bar-grocers, this establishment already benefited from a good position, just next to the church with a view over the main square. All the catholic families went regularly to the church services. The men easily forgot what time Mass started, and, so as not to be seen arriving late, waited for their wives at the bar with a glass of red or white wine "watered" down with lemonade, without noticing the time pass ...
During the 3 day long cattle fairs, Its position at the bottom of the cattle fair field (now a games area and the bottom of the drag lift), made it an ideal stop over for farmers and cattle-dealers. The discussions were harsh and the negotiations to the nearest centime.