La Villette's washing trough
Fountain, trough, washing point or "bachal" as they were called in the Savoy, this water point was, in the olden days, an essential part of daily life. Here one collected all the water necessary for the house and cattle and it was where the women did their Monday washing.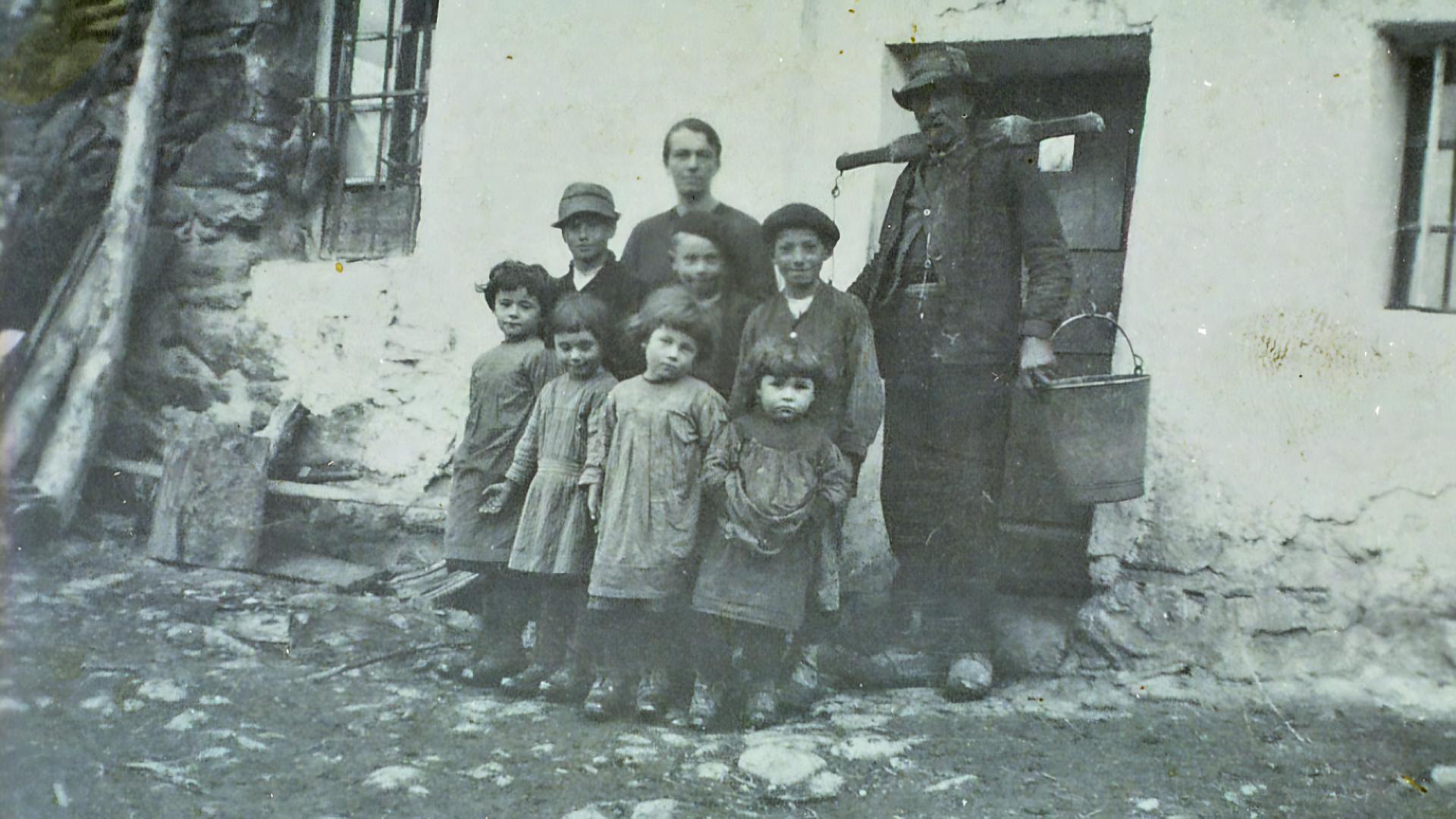 Go past the Hotel Lachenal and walk down the rue du Nant du Four to join the area La Villette. The road is built over an old stream (or "nant" in Savoyard), which supplied two troughs from which the inhabitants drew their daily water using buckets hanging from a yoke.
Right at the bottom, the La Villette trough was particularly busy on washing days. The washing was first of all soaked in a bucket with hot water and sodium carbonate. Then it was soaped, rubbed, squeezed then soaked in boiling water with wood cinders wrapped up tightly in a kitchen cloth. The buckets were then taken to the water trough where the women rinsed and beat the washing while exchanging the latest village news. In Saint Martin the word "bachal" was mainly used, taken from old French "bachas" or "bachat' meaning trough or stone basin.
Last update: 02-02-2023 6:13 PM